In its latest funding round, digital entertainment, blockchain, and gamification outfit Animoca Brands announced it has raised $75 million.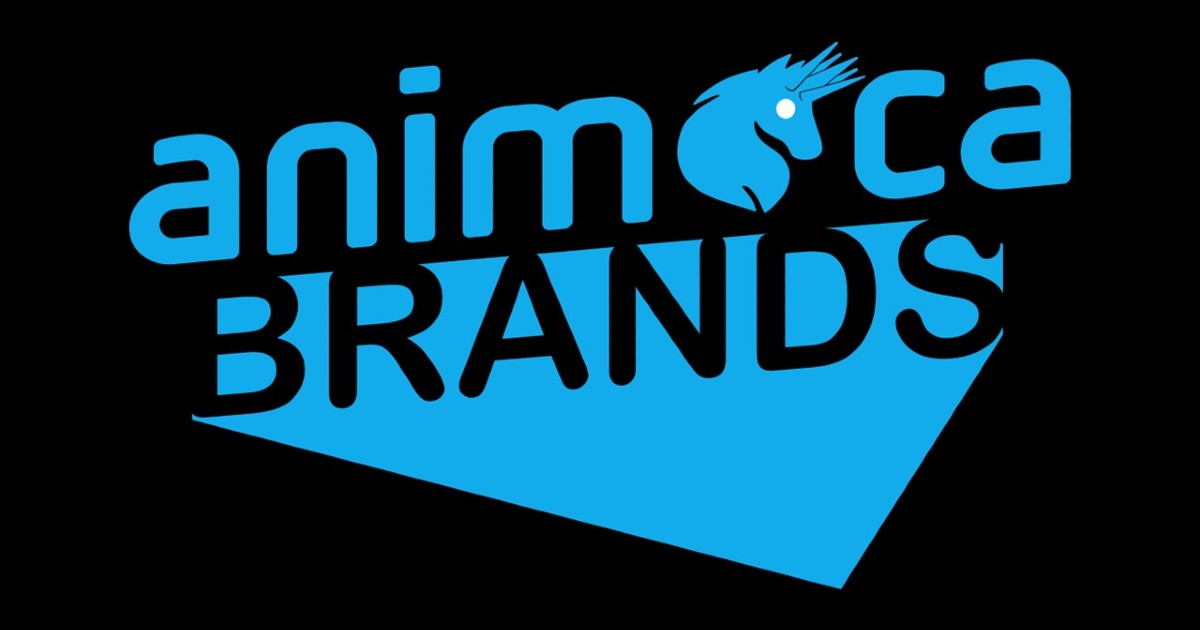 According to the details of the fundraising, investors backed the firm at a subscription price of A$4.50 per share for a total of 23,237,058 new shares. Following this raise, the company now has a total of 1,836,142,334 fully paid ordinary shares on issue.
This funding round places Animoca Brands at a pre-money valuation of $5.9 billion enjoined high profile investors, including Liberty City Ventures, Kingsway Capital, Alpha Wave Ventures, 10T, SG Spring Limited Partnership Fund, Generation Highway Ltd, Cosmic Summit Investments Limited, and others.
The funding round is an extension of the $358 million boosts the firm received back in January as its valuation remained pegged at $5 billion at the time.
"Digital property rights represent a society-defining generational shift that impacts everyone online and will set the stage for the emergence of the open metaverse," Yat Siu, co-founder and executive chairman of Animoca Brands, "We are deeply honoured to continue to enjoy strong support from investors as we work to solidify the leadership position of Animoca Brands in the Web3 industry and in the field of true digital ownership."
Known as a backer of some of the most popular Web3.0 gaming protocols, including Axie Infinity, and The Sandbox, Animoca Brands said it is still spearheading and innovating decentralized in-game rewards and monetization in video games for the emerging open metaverse.
The company said it is going to commit the "new capital to continue to fund strategic acquisitions, investments, and product development, secure licenses for popular intellectual properties, and advance the open metaverse, including through its efforts to promote digital property rights for online users."
More funds are trickling into the digital currency ecosystem as investors align with startups brandishing the model that can guarantee a massive inflow of new users into the digital currency ecosystem.
Image source: Shutterstock