Do Kwon, the once cherished developer who gained prominence with the rise of Terra Blockchain protocol is now being dragged on Twitter for a series of alleged financial misconducts that possibly led to the collapse of UST and LUNA.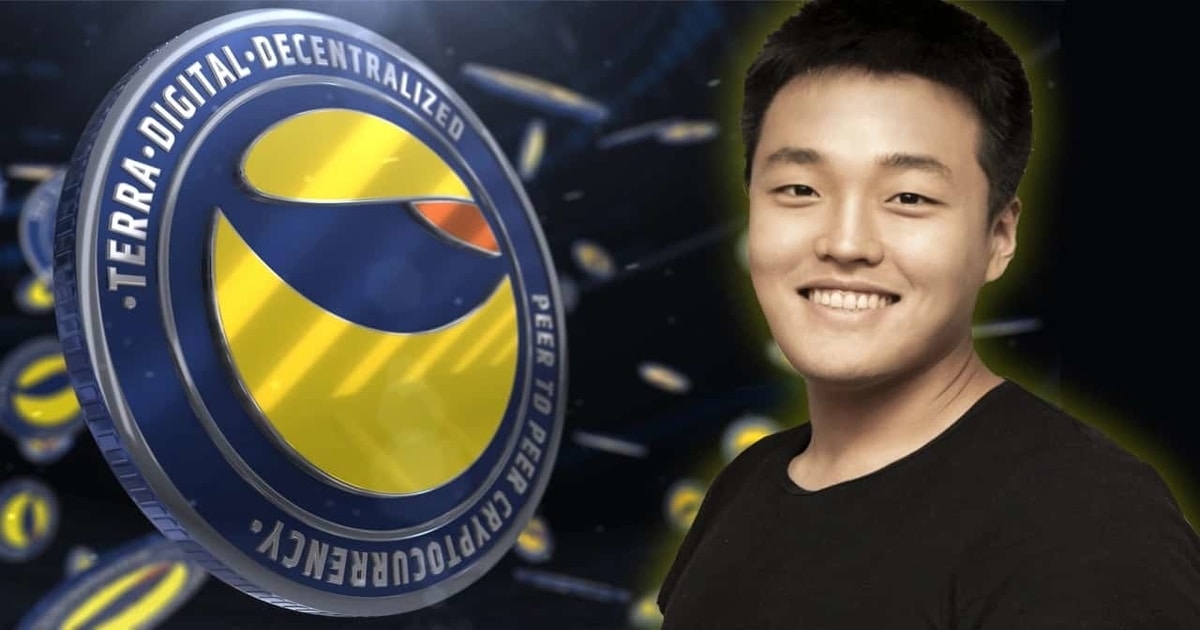 According to a Twitter user, FatMan Terra, Do Kwon allegedly used the Abracadabra protocol, DegenBox, to siphon as much as $2.7 billion from the UST and Terra coffers months leading to the eventual collapse of the Layer-1 protocol. According to FatMan, a Terra insider with affiliations to the Terra Research Forum, Kwon exploited the borrowing design of Degenbox and the promise of its high APYs to generate enough liquidity with which he was able to move out the said funds.
Earlier, it was discovered based on the testimonies from unnamed employees of Terraform Labs that Do Kwon cashes out as much as $80 million monthly, typically deployed to dozens of other wallets. The claim from FatMan is a corroboration of these earlier facts, but Do Kwon is denying them all.
Taking to his official Twitter handle, Kwon criticized the allegations levied against him, noting that they all are false. He said his critics pointed out that he sold off all of his holdings before the crash and that he still retains the tokens from the latest LUNA airdrop. He noted that these two claims are highly conflicting.
"To reiterate, for the last two years, the only thing I've earned is a nominal cash salary from TFL, and deferred taking most of my founder's tokens," in part because he 'didn't need it' and that he 'didn't want to cause unnecessary finger-pointing of 'he has too much'," he said, debunking the claims of any forms of financial impropriety.
Do Kwon involves a number of legal troubles from both South Korea and US regulators, and amidst all these, he said people should "Please say things that are proven and true.."
Image source: Shutterstock